Well this week has been marked by tragedy (Tucson), crazy winter weather (Snowstorms), another Palin Fail (You Betcha!) and more mass animal deaths (Animal Deaths Around the World). On the home front, this Friday still finds me hopeful about possible employment (I sent my resume to three pretty exciting places).

So again, only time will tell, but in the meantime I'll keep laughing.

Here are four of the things that made me laugh this week. Enjoy these Freaky Friday Favorites!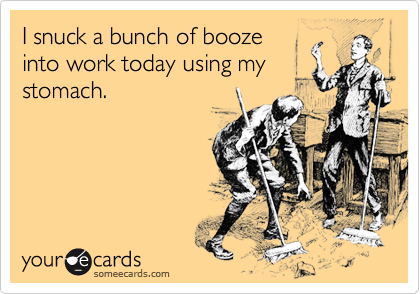 Snowy Conditions Proving Hazardous For Nation's Idiots
see more
funny videos